Hi Christa,
Just wanted to update you and let you know that our boy Adrian made his appearance on Monday morning! He is a lovely chunky thing and weighed in at 4.3kgs!
It was the most amazing experience! Such a great labour and birth. We used all our techniques and stayed home for most of it. I think I was so calm that the midwives at birth unit didn't take my call seriously! My water broke at 5am and we quickly went to the hospital. By 6.10 I had the urge to bear down (on the toilet!) so quickly rushed to the bed and instinctively got on all fours. Bub was out in 10. Doctor missed the birth as I was already 9cm when they called her! Midwives were great and let me do my own thing.
Every single nurse and midwife that comes in is surprised when they find out he was a natural birth with no pain relief. I still can't believe I did it but it was so empowering. I told Michael straight after "I could do that again!"
Thanks again for everything you taught us and for all you support.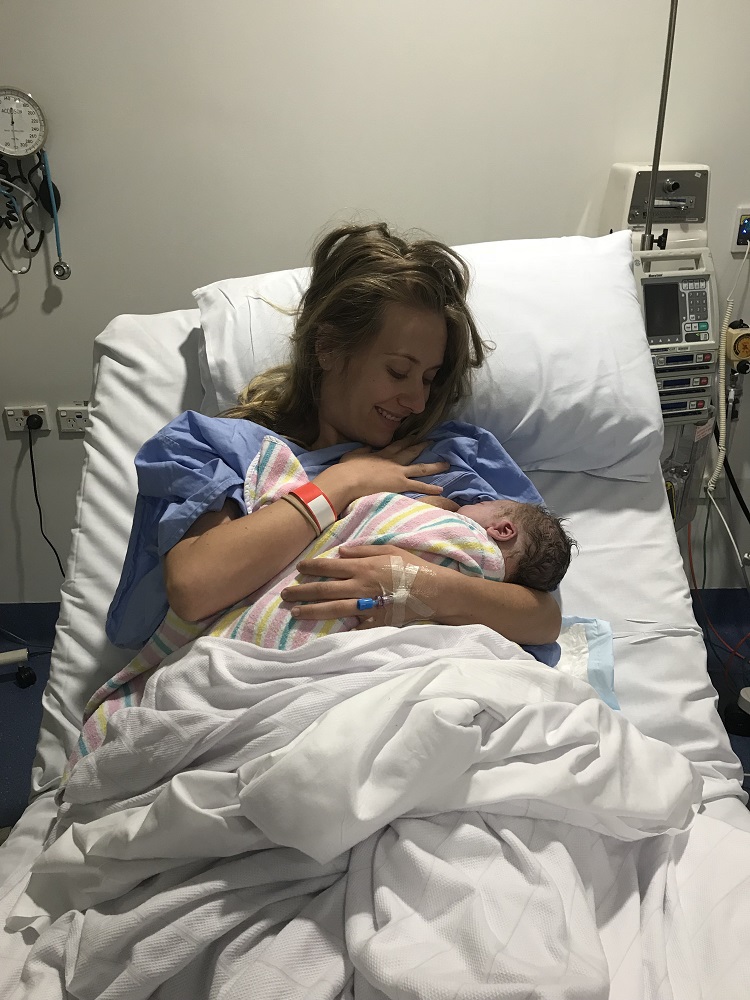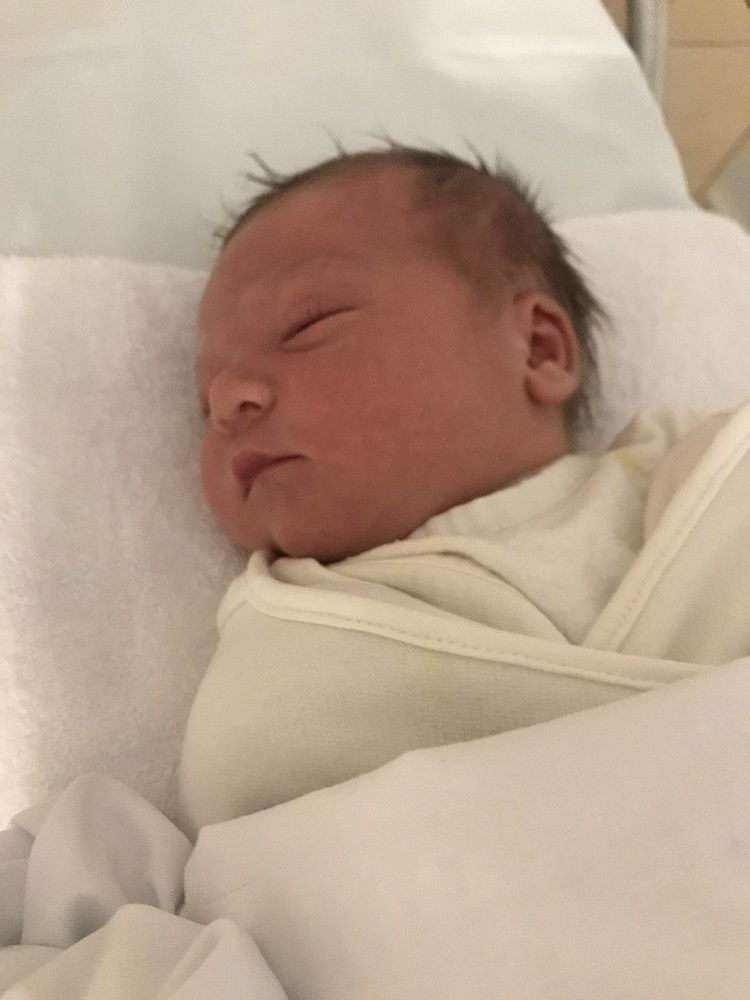 Categories: Hypnobirthing, Birth stories & Testimonials