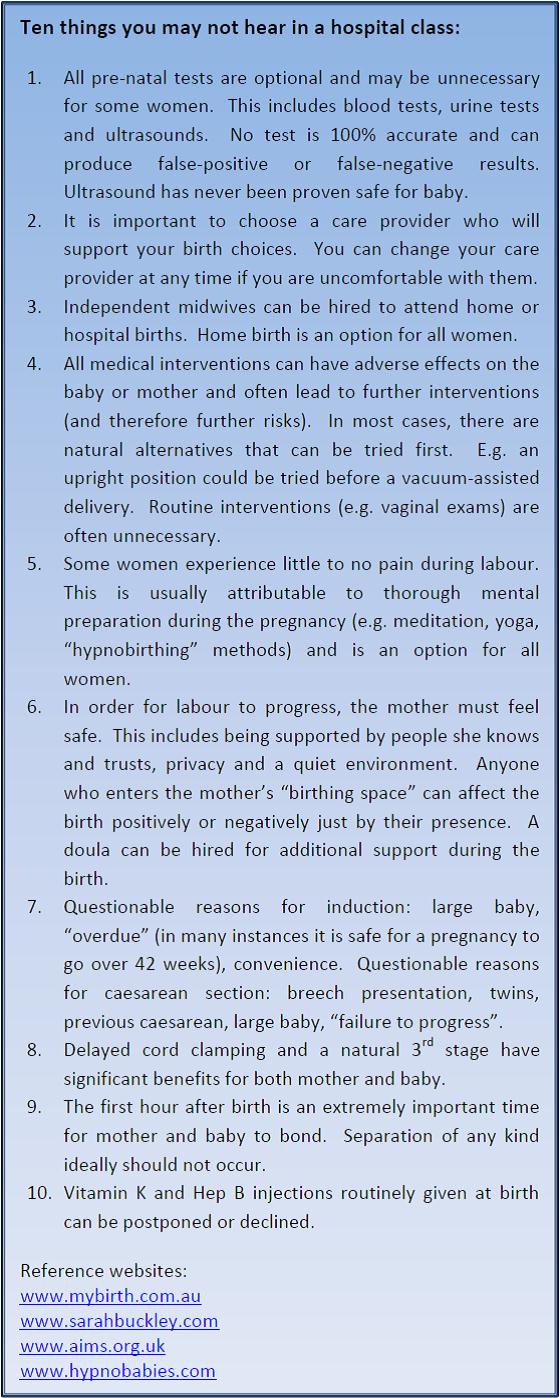 Having a doula at your birth can really enhance your experience....if you choose the right one!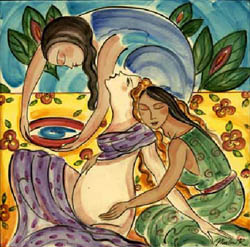 The NUMBER ONE question to ask a doula when you are interviewing her is what her philosophy of birth is.  For example, 
- How does she feel about birth? 
- What does she think of common interventions? 
- What was her birth experience like (if she is a mother)? 
These are the things that matter.  Not how much she charges or even what experience she has.
Lots of people are 'nice' and it may be difficult to tell if you really 'click' when you have only just met them, so this is a way of getting a conversation going and see how it feels talking with them.  This is REALLY important because you will feel most comfortable with someone who shares a similar birth philosophy to you.  If you want a natural, intervention-free birth, then choose a doula who is really passionate about natural birth.  If you are choosing an epidural, choose a doula who genuinely understands and supports your decision.  If you want an advocate, then choose a doula who is assertive and can protect your birth space.
Of course a really good doula will put her own beliefs aside to support your beliefs and goals for your birth, but it's still a good rule of thumb.